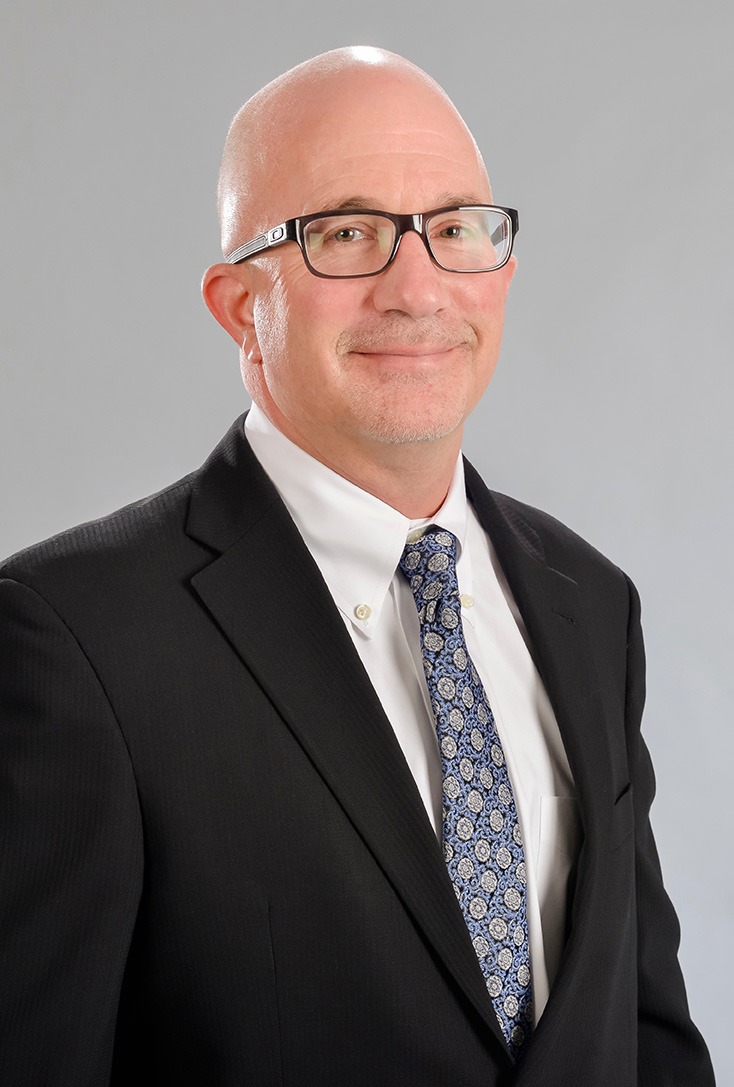 DANIEL M. VELTRI, MD
Dr. Veltri is board certified in orthopedics and sports medicine. Dr. Veltri graduated magna cum laude from Washington University and received his medical degree from the University of Connecticut School of Medicine. He completed his Surgical Residency at Hartford Hospital and his Orthopedic Residency at the University of Connecticut Department of Orthopedic Surgery. Dr. Veltri completed a Sports Medicine and Shoulder Fellowship emphasizing arthroscopic shoulder repairs at the Hospital for Special Surgery in New York.
He is a member of the American Medical Association, the Arthroscopy Association of North America, the American Orthopedic Society for Sports Medicine, the Connecticut State Medical Society and the Sports Medicine Committee of Connecticut. Dr. Veltri is also a Fellow of the American Academy of Orthopedic Surgeons. He has authored numerous publications in peer-reviewed sports medicine journals and has also presented many research papers at national orthopedic meetings. His areas of research interest are arthroscopic knee ligament repair, arthroscopic rotator cuff repair and shoulder reconstruction.
Dr. Veltri has completed a fellowship in sports medicine and is an experienced athletic team physician consultant. He has served a rotation for the New York Giants football team, attending to world class athletes both on and off the field. Today, Dr. Veltri provides athletic game coverage, and is the Team Physician to 10 local area high schools. Dr. Veltri was captain of his varsity wrestling team at Washington University and remains an avid athlete. In his free time, he is an active triathlete who participates in races from sprint to Ironman distances. He also enjoys running road races and cross country skiing.
He is specialized in orthopedic sports medicine for patients of all ages and skill levels and provides customized preventative programs, injury rehabilitation, arthroscopy and reconstructive surgery. His sports medicine specialty training guides his treatment of every patient regardless of age, activity level, or mechanism of injury. Dr. Veltri's goal is to help his patients return to optimum recovery and maximum performance.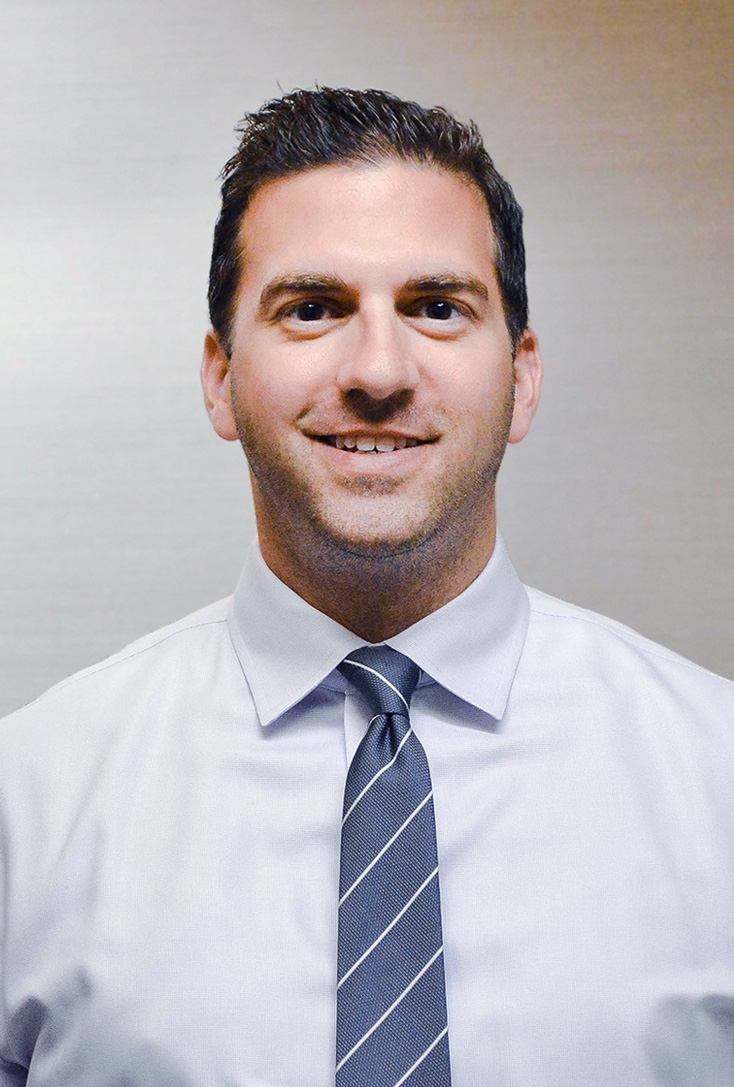 MICHAEL MARCHETTI, D.O.
Dr. Marchetti is board certified in Family Practice and holds a certificate of added certification in Primary Care Sports Medicine.
He grew up in Connecticut and graduated from the University of Connecticut with a B.S. in Physiology and Neurobiology. He received his medical degree at Touro College of Osteopathic Medicine in Harlem, NY and completed his intern year at Nassau University Medical Center in East Meadow, NY. He then moved to Connecticut to complete his Family Medicine Residency at Eastern Connecticut Health Network/Manchester Memorial Hospital. Dr. Marchetti then completed his Primary Care Sports Medicine Fellowship at the University of South Carolina.
During his fellowship Dr. Marchetti acted as an assistant team physician for the University of South Carolina. He was responsible for covering Football, Men's Soccer, Baseball, Track and Field, Tennis, Golf and the National Champion Women's Basketball Team. He also covered the Columbia City Fireflies, a minor league affiliate of the New York Mets, Columbia City Ballet, South Carolina State University and multiple local high schools.
During his fellowship Dr. Marchetti gained experience treating non-surgical orthopedic injuries of high school, college and weekend warrior athletes. He is trained in the use of Ultrasound for both diagnostics and therapeutic injections. He has extensive training on concussion management and worked closely with the concussion specialist at USC.
During his free time Dr. Marchetti enjoys spending time with his wife and three young children. He stays very active and enjoys college football and basketball and is a huge Uconn Husky fan.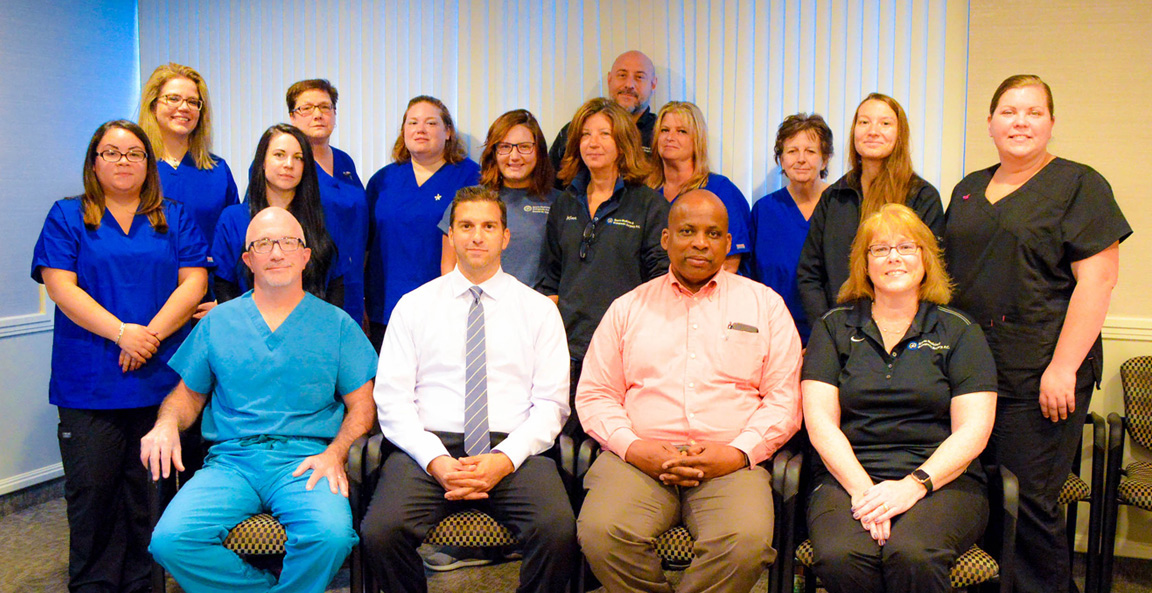 The Physicians and Staff at Sports Medicine & Orthopedic Surgery P.C.